The school has been at the heart of the community of Withington, South Manchester since 1844 and we continue to meet the needs of our students and their families using the most up to date methods in our state of the art building.
Welcome to our school website. It will be your 'one-stop-shop' for all important information relating to the school. Please take a few minutes to explore the menus (across the top of the page) - you'll find news on events, clubs, letters, dates, picture galleries and much more.
Friday Star Awards
Friday 18 May 2018
More picture galleries can be viewed here
If you need to contact the school for any reason please click here. Terms dates can be found here. If you have any suggestions or comments on the web site please email us here.
---

You can view our latest Ofsted report here.

Go to the Parent View website here.
(You will need to register before you can leave your views)

Our Performance data can be viewed at the DfE website here
and compared to all Manchester school here.

We have won a Healthy Schools 2012-13 award.
Learn more about Healthy Schools at the NHS website here.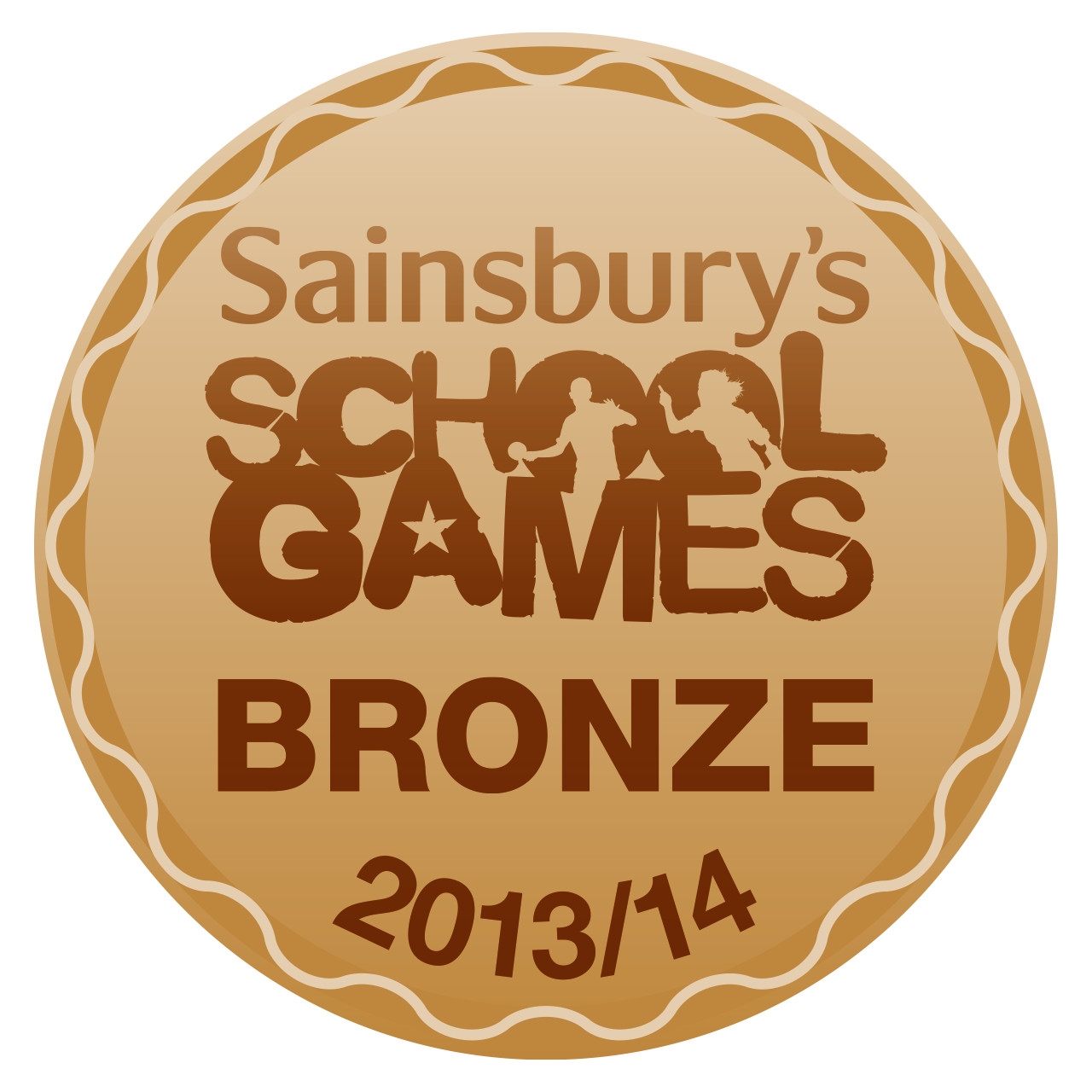 Since the introduction of Primary Physical Education and Sports Premium Allocation at St Paul's the profile of P.E. has grown. Our award celebrates the quality of our P.E. provision and the amount of competitions that children are entered into.
Look at our Manchester Evening News Rating
http://www.manchestereveningnews.co.uk/news/local-news/st-pauls-cofe-primary-school-6486971
Weekly Attendance
Attendance percentage for week ending 24/05/18
| | | | |
| --- | --- | --- | --- |
| Nursery | 96.2% | Miss Gallienne | 94.8% |
| Reception | 100% | Miss Fleet | 97% |
| Miss Draycott | 97% | Mr Davies | 97.2% |
| Miss Maloney | 98.3% | Miss Saleem | 98.1% |
| Mrs O'Connor | 98.2% | Miss O'Donoghue | 98.1% |
| Mrs Davies | 97.3% | Whole School | 97.6% |
Children's attendance below 90% is reported to the DFE and monitored by the Government.
| | |
| --- | --- |
| Green | 100% |
| Yellow | 97%-99% |
| Amber | 95%-97% |
| Red | 95% or Below |
Weekly Punctuality for Reception to Year 6
Between 18/05/18 to 24/05/18 there were at total of 47 late marks recorded between 37 children.

A total of 613 minutes (10 hours 13 minutes).
Please help us improve this.

Be on time five to nine.
---
Have a look at our fantastic SIAMS Report

---
Term Dates for Academic Year 2018/2019 *HERE*
---
Have a look at the pictures and feedback form the Parents Workshops
Have a look at our latest newsletter

Newsletter Summer Term 1 2018

Dates for your Diary
Afterschool Clubs and Music Tuition for the Spring Term 18 will run from Monday 23 April to Friday 13 July 18 (11weeks), for a copy letter see *here*

. Please make payment for an Afterschool Club or Music Tuition

*here*

Monday 16 April - Start of Term
Thursday 3 May - Early Years and Key Stage 1 parents 'Aiming High' Meeting - copy of the letter *here*
Monday 21 May - Class Photos
Tuesday 22 May 7.00pm - PTA Meeting
Friday 25 May - End of Half Term
Monday 4 June - Start of
Wednesday 6 June 6.00pm Curriculm Committee Meeting
Thursday 7 June 9.00am - Year 3/4/5 Aiming High Parents Meeting.
Wednesday 13 June 4.00pm - Resource Committee Meeting
Wednesday 20 June 6.30pm - Full Governing Body Meeting
Tuesday 26 June 6.00pm - Year 2 to Year 3 Transition Meeting
Wednesday 27 June 9.15am - Early Years Sports Day.
Wednesday 27 June 6.00pm - Year 5 Ghyll Head Meeting
Wednesday 27 June 6.00pm - Year 4 to Year 5 Transition Meeting
Thursday 5 July - Early Years School Trip to Tatton Farm
Thursday 5 July 1.45pm - Year 3/4 Sports Day
Thursday 5 July 6.00pm - Reception to Year 1 Transition Meeting
Friday 6 July - Summer Fair
Tuesday 10 July 10.00am - Year 5/6 Sports Day
General Information
School starts 8.55am and finishes at 3.15pm.

If you would like to change your child's school meal arrangement, please inform the school office, arrangements can be changed in the first 2 weeks of a new term. School meals from September 2017 are increasing to £2.30per meal. To see our school menus *see here*

Children in Reception, Year 1 and Year 2 will be provided with universal free school meals everyday, if your child will not take this meal, please make an appointment with the Head Teacher.
Breakfast club starts at 8.00am everyday and is £2.40 per session, please make payment through paypal or with a debit card at the school office.
If your child needs to take any medication throughout the school day such as eczema cream, asthma inhaler or an epi pen, please complete a medication from at the school office when you bring the medication into school, or you can download the form *here*
Year 4 &5 children can sign up to the annual trip to Ghyll Head for more information see *here*.

Book Bags and PE Bags with the St Pauls Logo are on sale at the school office from £5.00 each.
Dinner Money must be paid in advance, the cost of a school meal is £2.30, to make a payment *click here*

If you change your address or telephone number or your circumstances change, please inform the school office.

Information for Primary Sports Coaching Ltd Holiday Care & Kids Clubs www.primaryscl.co.uk

Could Parents/Carers report dog fouling if it is a problem when walking to school to this link:- https://secure.manchester.gov.uk/forms/form/160/dog_fouling_problem_form

For information about Music lessons in Manchester click here.

For information on how to apply for nursery and school places, please see the admissions page.

Click here to access our links page
Link to the CEOP Think You Know website.