St Paul`s Church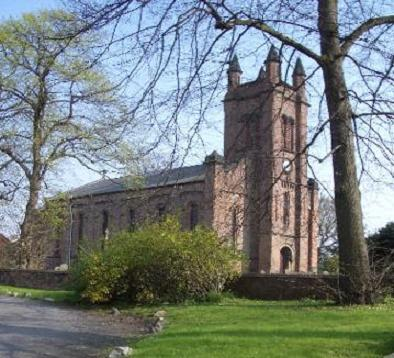 St Paul's Church has important role to play in the life of the school
Reverend Gisela regularly leads acts of worship in the school allowing pupils to experience a range of Christian forms of worship. Andy Condliffe-Jones (St Paul's Church Musical Director) advises, supports and inspires staff in the leadership and planning of worship through song.
Pupils visit the church termly to partake in acts of worship. These include Harvest Festival, Christmas Carol Service, Easter Service and the Year 6 Leavers' Service.
For more information about the St Paul's Church please visit their website here.